Enhance beauty treatments
Activate built-in healing properties to rejuvenate skin naturally
Thicken hair and strengthen nails
Reduce inflammation
Boost metabolism & mood
Request the Age Defiance Beauty Guidebook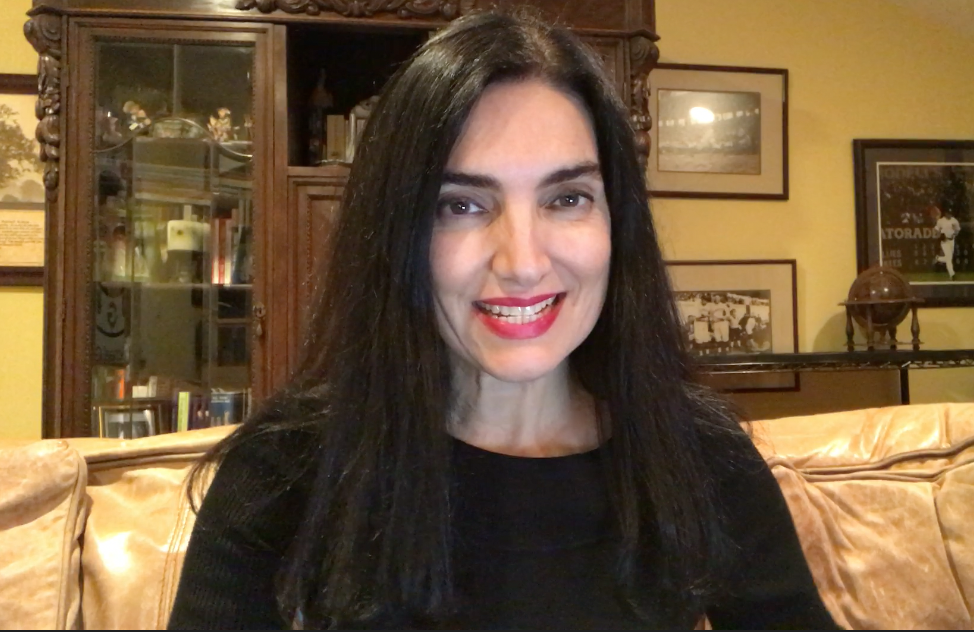 Member Spotlight:
"My treatments are lasting longer, nails are hard as rocks, hair is thicker, lost weight and I'm so HAPPY! Grateful, I am a member of the Look & Feel Great Membership and I look forward to receiving my next month remedy."  ~Christina, member since 2018
Nancy Guberti, MS, CN, Functional Medicine Nutritionist
Author, Healthy Living Everyday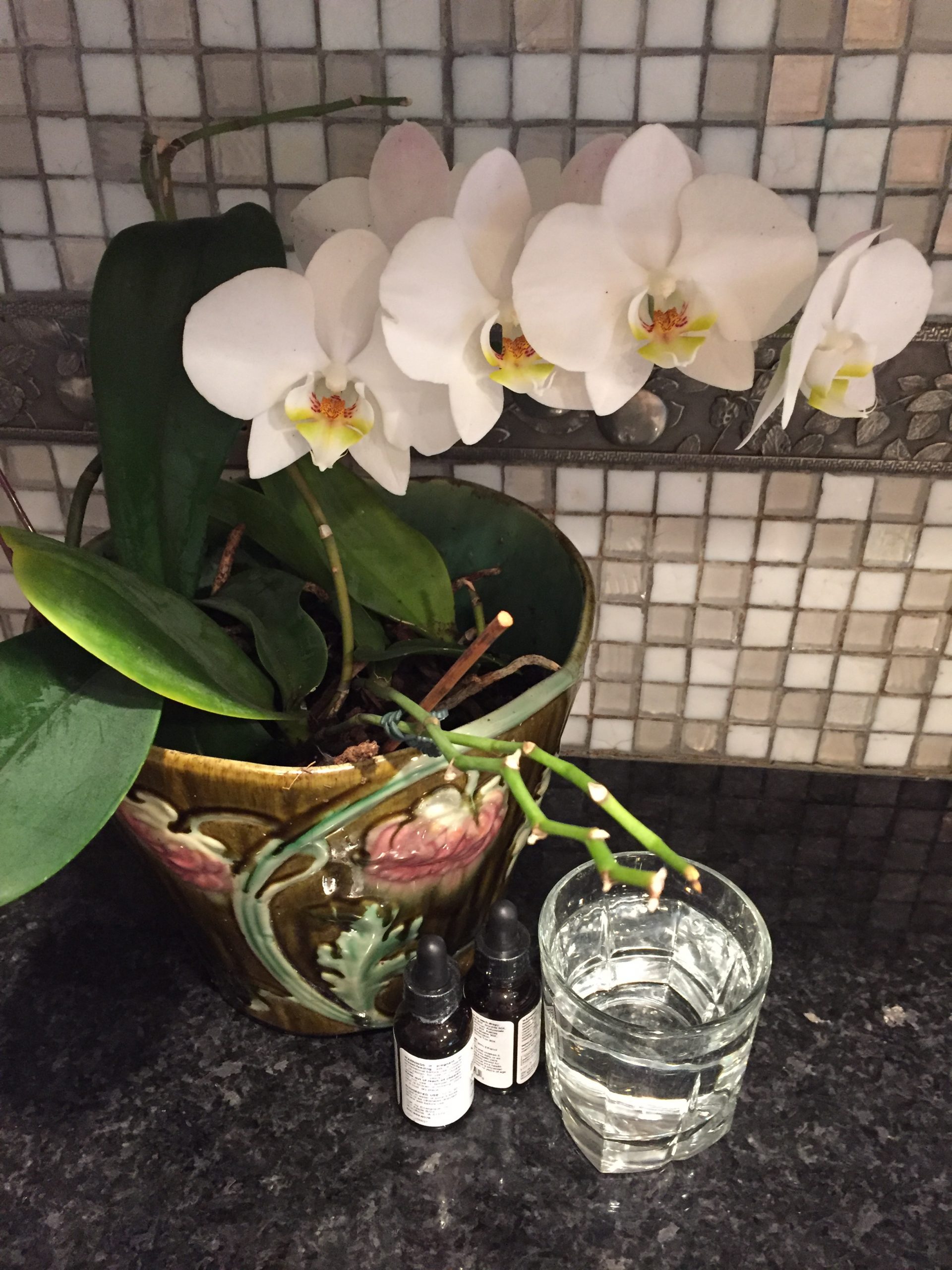 JOIN the Look & Feel Great Beauty Club: Age Defiance Remedies  
EVERY MONTH, HERE'S WHAT YOU GET:
MONTHLY Age Defiance Remedies (2 bottles of this month's remedies): Drop it in your mouth or in water 1 to 3 times a day and notice what happens -- that's it! Remedies to support your wellness awakening & inspire luxurious self-care.
MONTHLY VIRTUAL Age Defiance Remedy Presentation with Nancy: Why this remedy, this month, right now; what it means & what you might experience and when to use it. Be empowered with the Qualities behind this Remedy and hear how it's used and for what. Understand how the remedy may affect your total wellness/mind/body and get an understanding to act as a gateway to magnify results.
Each month you get to learn about a new remedy and more importantly, you learn about yourself.  Peel off the layers to self healing and self discovery, what's holding you back and fully embody who you are and see that total wellness is within your grasp. YES! You can see your potential beyond what you can imagine for yourself.  IF YOU DON'T TRY IT, YOU'LL NEVER KNOW WHAT'S POSSIBLE.
Still have questions? Email us here + we'll help you decide what's best.
Request the Age Defiance Beauty Guidebook